Free Lunch Podcast Episode 40 – General Data Protection Regime & California Consumer Privacy Act
Listen to the Podcast
Episode 40 of the Free Lunch Podcast brings you the recording of the first panel from the Pepperdine Law Review's 2019 Symposium "Regulating Tech: Present Challenges and Possible Solutions".
In this panel, the speakers discuss the implications of internet privacy legislation in both California and Europe on innovation, small businesses, and consumer protection.
Subscribe to the Free Lunch podcast series on Apple Podcasts, Google Play, and Spreaker.
---
Panelists: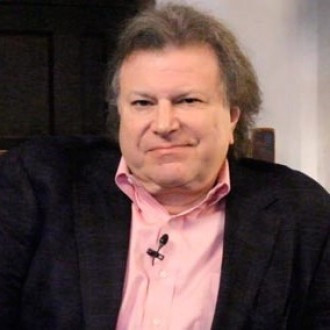 Thomas Hazlett
Hugh H. Macaulay Endowed Professor of Economics, Clemson College of Business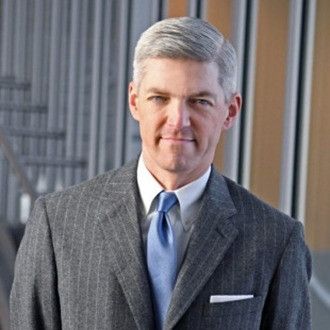 Matthew R. A. Heiman
Senior Fellow and Associate Director for Global Security, National Security Institute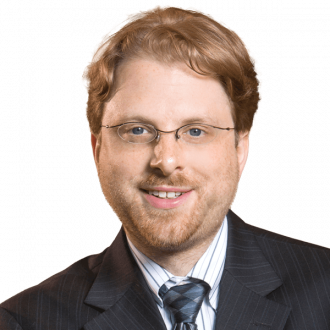 Justin "Gus" Hurwitz
Associate Professor of Law and Co-Director of Space, Cyber, and Telecom Law Program, Nebraska College of Law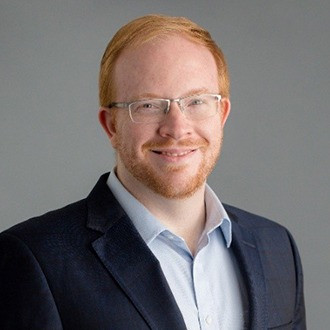 Chris Riley
Director, Public Policy, Mozilla
---
Moderator: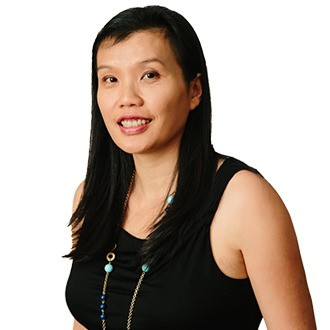 Anna Hsia 
Head of West Coast Office, ZwillGen

---