Free Lunch Podcast Episode 39 – Courthouse Steps Oral Argument: Kisor v. Wilkie
Listen to the Podcast
Episode 39 of the Free Lunch Podcast brings you the recording of a teleforum co-sponsored with the Federalist Society's Administrative Law and Regulation practice group.
In this episode, Stephen Vaden moderates a discussion between Karen Harned and Andrew Varcoe on Kisor v. Wilkie, a case which has broad and significant implications for issues surrounding judicial deference to agency interpretation of regulations.
Subscribe to the Free Lunch podcast series on Apple Podcasts, Google Play, and Spreaker.
---
Panelists:


Karen Harned 
Executive Director, NFIB Small Business Legal Center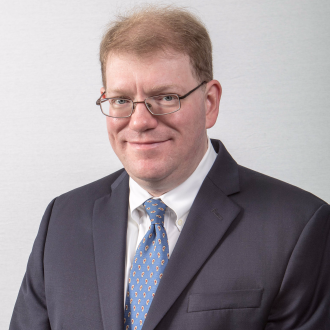 Andrew Varcoe
Partner, Boyden Gray & Associates
---
Moderator: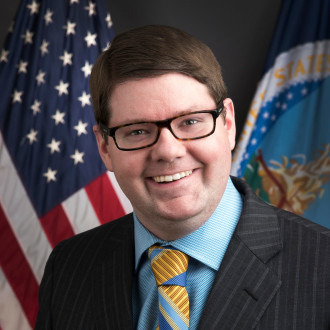 Stephen A. Vaden
General Counsel, U.S. Department of Agriculture
---