Free Lunch Podcast Episode 42 – Re-Considering Co-Benefits in Environmental Regulation
Listen to the Podcast
Episode 42 of the Free Lunch Podcast brings you the recording of a teleforum co-sponsored with the Federalist Society's Environmental Law practice group.
In this episode, Adam Gustafson and Daniel Farber discuss various approaches to considering co-benefits in the cost-benefit analyses of new air pollution regulations, and whether the standing approach is the most efficient and cost-effective.
Subscribe to the Free Lunch podcast series on Apple Podcasts, Google Play, and Spreaker.
---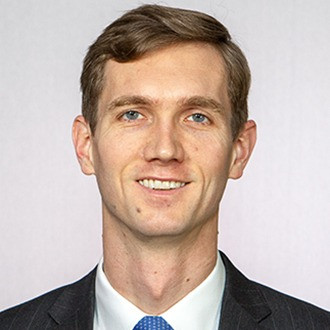 Adam Gustafson
Partner, Boyden Gray & Associates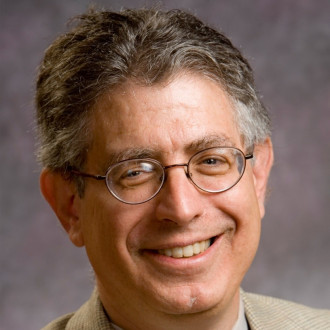 Daniel Farber
Sho Sato Professor of Law, Co-Director, Center for Law, Energy &, California-Berkeley Law
---