Free Lunch Podcast Episode 41 – Populist Antitrust
Listen to the Podcast
Episode 41 of the Free Lunch Podcast brings you the recording of the second panel from the Pepperdine Law Review's 2019 Symposium "Regulating Tech: Present Challenges and Possible Solutions".
In this panel, the speakers debate varying standards for antitrust rulemaking and enforcement. The merits of the Neo-Brandeisian "populist" approach are weighed against more recent "consumer-welfare" standards.
Subscribe to the Free Lunch podcast series on Apple Podcasts, Google Play, and Spreaker.
---
Panelists: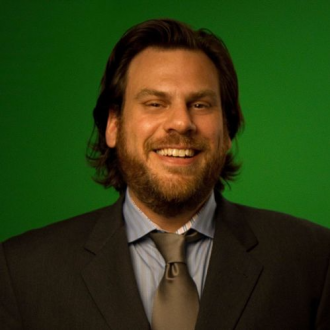 Geoffrey Manne
Executive Director, International Center for Law & Economics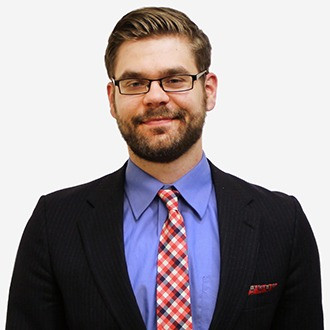 William Rinehart
Director of Technology and Innovation Policy, American Action Forum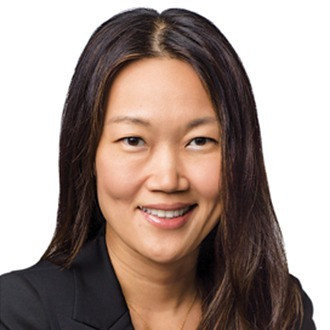 Joanna Tsai 
Vice President, Charles River Associates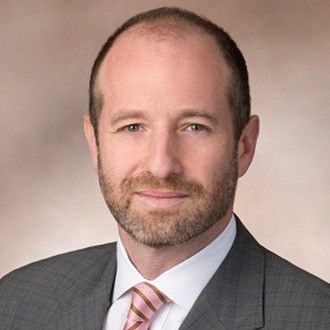 Hal Singer
Managing Director, Econ One
---
Moderator: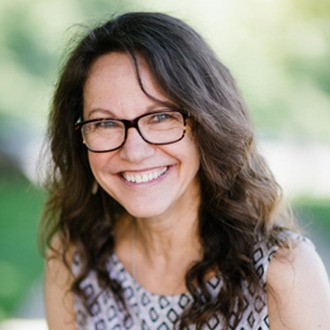 Babette E. Boliek
Chief Economist, Federal Communications Commission
Professor of Law, Pepperdine School of Law
---